Generally, you don't need a soundbar for smart TV, not if you're satisfied with the TV's current sound quality. But, most times, that quality might not be enough. If you already have a decent sound system or surround system, you can also divert through that to get a better audio experience.
Sometimes just getting a subwoofer might do the job, too, if you think the entire sound system is too expensive. I will discuss every detail if you really need a soundbar or not, and the options you have if your hand.
What is the Advantage of a Sound Bar for TV?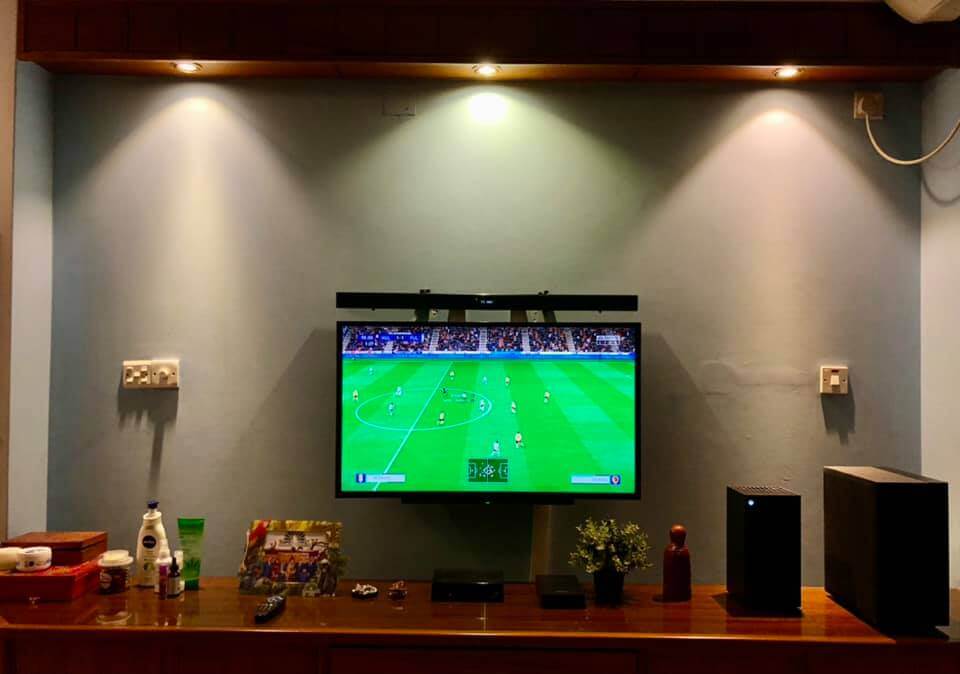 You might go with the decision not to get a soundbar for your smart TV, but getting one might come with a great many advantages. You will get several things as an extra in the overall sound experience from them. Those are;
You will get everything all at once with the overall system with the compact size.
Besides, getting a wireless one will solve the issues of the long and messy cables.
Instead of spending for the entire cinema system, you can get one great soundbar, giving you an excellent audio experience and saving a lot of money.
And the digital and new model soundbars come with everything you want for your home theatre.
The entire setup won't take more than ten to fifteen minutes to complete.
On the other hand, there are other advantages you will get depending on your soundbar size and overall aspects. Depending on that, you can either place your soundbar near or beside your TV, wired or wireless, however, you prefer. Some people even prefer mounting them on the ceiling or the wall.
Does Soundbar Replace TV Speakers?
Generally speaking, yes, soundbars replace TV speakers in terms of usability. Soundbars are a great alternative if you are replacing the speakers. Even though you can use both speakers and soundbars simultaneously, using only the soundbars would be a better option.
Besides, it won't functionally improve the overall sound quality, rather than in-built speakers' sound will affect the superior sound of the soundbars. Also, soundbars are not expensive and compatible with most modern and digital smart TVs. So, no matter which one you get, you won't need to worry about its overall functionality.
The bottom line is, replacing your in-built speakers with an external soundbar is worth it, and it could be an excellent addition to your smart TV and overall sound experience.
Factors to Consider Getting a Soundbar for Your Smart TV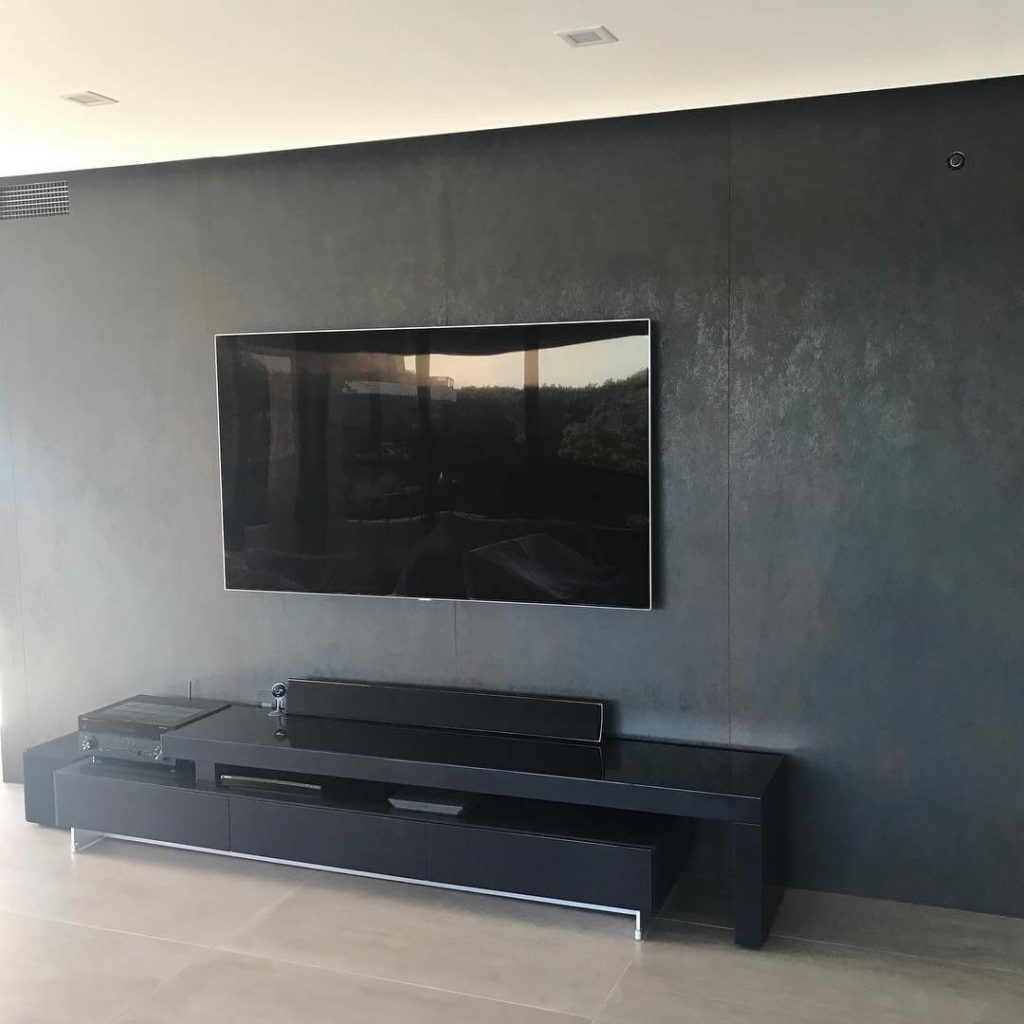 I have established that even though you don't always need a soundbar, getting one will be an excellent addition to improving your audio experience. As you might want one, here are some factors you need to consider before getting a soundbar for your smart TV.
Factor #1: Size of the Soundbar
Nowadays, the soundbar size doesn't impact the overall sound quality, meaning even if you get a bigger-sized soundbar, it doesn't assure that it will produce better sound quality.
Instead, try to get one with more built-in speakers inside the soundbar, which might give you a better experience than getting a bigger one.
Factor #2: Types of Connections
The types of connections your soundbar supports are a big issue, as they should be compatible with your TV and your components. The HDMI is a common type, but more options should be available.
For example, ARC and OPTICAL IN are other options to look for if you need more options which might come in handy if you get another TV or try to connect it with the other instruments. And, even though most modern soundbars come with WiFi and Bluetooth, that should be another priority.
Factor #3: Number of Channels
Soundbars have different channels; depending on that, the number of instruments or other factors impact a lot.
For example, if you have a 7.1 channel, it will serve you as long as the TV is there—besides, 5.1 is another excellent option if you don't want to connect to it with multiple instruments. 
Other than these, if you hang the soundbar on the ceiling or wall, Dolby Atmos will play an essential role in the long run.
Factor #4: Subwoofer Option
Whether it's a soundbar or speaker, having a subwoofer is an excellent choice for your soundbar. They not just only boost your bass and sound quality but also impact your overall audio experience.
If you prefer to enjoy clear and clean audio with a better sound experience, then getting a soundbar with an in-built sub will go a long way.
Factor #5: Amp Option
As you already might have heard, the terms active and passive soundbars. The active soundbars come with an in-built amplifier, but passive subs don't.
Getting an active soundbar might be a good choice if you don't want to get another additional amplifier for your soundbar or speaker.
Factor #6: Room Size
Even though there are no exact sizes, ratios, or rules to determine the soundbar size according to your room size, the room size will affect the overall audio experiment. However, your setting arrangement will affect that too.
But here are some rules of thumb to determine the size in terms of room and the soundbar are;
If the room size is small to medium, around 40 cm width soundbar is enough.
On the other hand, if the room and TV size are large enough, it should be around 115 cm long.
Besides that, try to get one with a more expansive sound range.
Factor #7: Placement of the Soundbar
Among all the other factors, the placement of the soundbar matter as equally as others. Some people like their soundbar at the lower end of the TV or on the floor.
And, sometimes, people like their soundbar a bit higher from the ground or mounted on the side of the wall. Whatever placement you choose, ensure that the hanging placement or the soundbar stands are correctly placed.
Besides, your setting arrangements, such as a couch or studio or other factors, will affect the experience depending on this single factor.
Factor #8: Dolby Atmos / DTS:X
No matter which soundbar you choose for your 4K TV or your regular smart one, the surround sound systems such as Dolby Atmos or DTS:X will always be considered carefully.
Even though there are many options for the surround systems, Dolby Atmos or DTS:X will come at the top of the consumer's mind as they are great for overall mixing and giving you a better sound experience.
Although Dolby Atmos will always be the first choice for any home audio setup as they are compatible and great at sound effects no matter which content audio you're consuming.
3 Soundbars to Get for Your Smart TV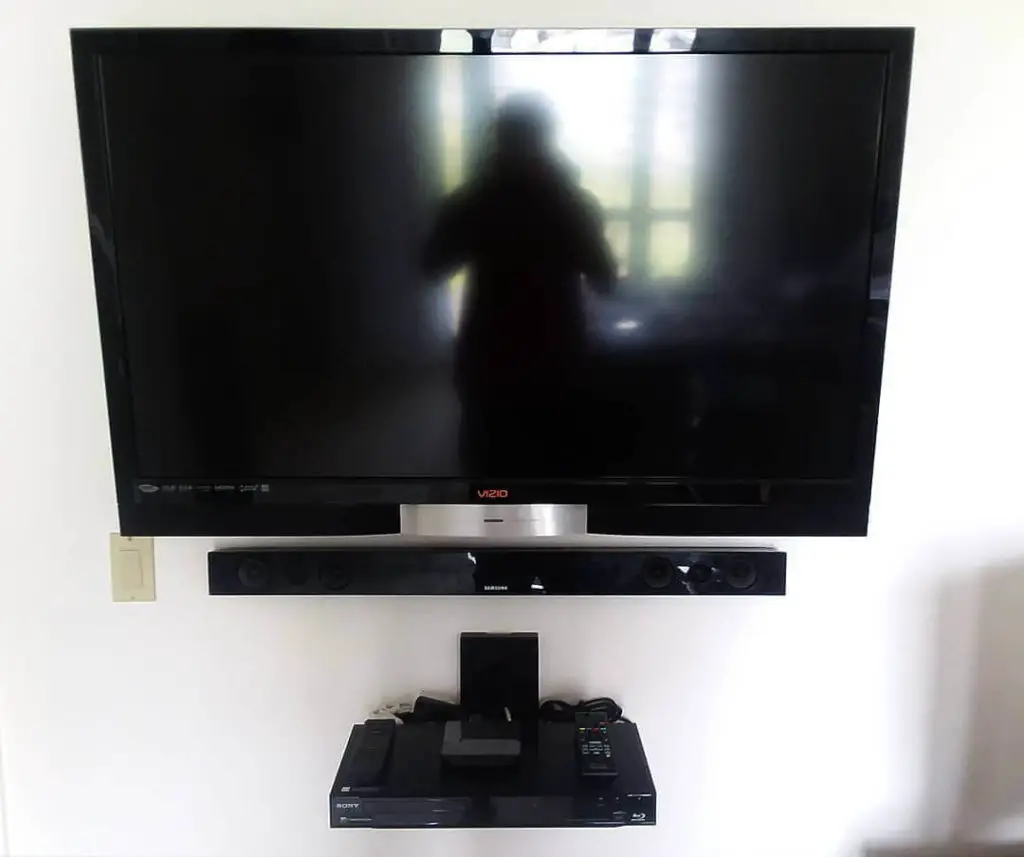 There are tons of excellent soundbars for you to get, but I found three great options among them. Here they are!
1. Sony HT-A7000
The Sony HT-A7000 soundbar is a heavily powered soundbar with 500 watts. Not just that, it also comes with nine different options.
It is an excellent option if you're looking for a robust low-end.
It has an advanced rear speaker that will give you 360 spatial sound.
A sound field optimization option will give you the advantage of quickly setting up the soundbar.
You can customize the bar with a sub and ear speaker you prefer.
Five connection options are available: wifi, Bluetooth, Chromecast, Airplay 2, and Spotify.
2. Sonos Beam (Gen 2)
If you're looking for a bass and into music and prefer clear sound, the Sonos Beam gen 2 version is the one to get.
Not just you get a vibrant bass, but also it comes with a panoramic soundstage.
Everyone wants to experience 3D audio, and the soundbar allows you to experience that with Dolby Atmos.
You can control it via Alexa and Google voice control.
The setup process is comparatively easy and smooth.
You can also control and connect it to WiFi.
3. SAMSUNG HW-Q600B
The SAMSUNG HW-Q600B comes in six different styles and two patterns. Besides, it can give you realistic 3D audio if you're looking for one.
The experience comes because of Dolby Atmos and DTS: X.
With 3.1.2ch SOUND, you will get to enjoy the audio with three channels, an extra sub for clear and clean bass, and additional two channels.
You don't have to worry about synchronization as the soundbar is compatible with most TVs with Q-SYMPHONY functionality.
You can connect with multiple devices and quickly access all the applications connected.
Additional Tips Regarding Soundbar and Smart TV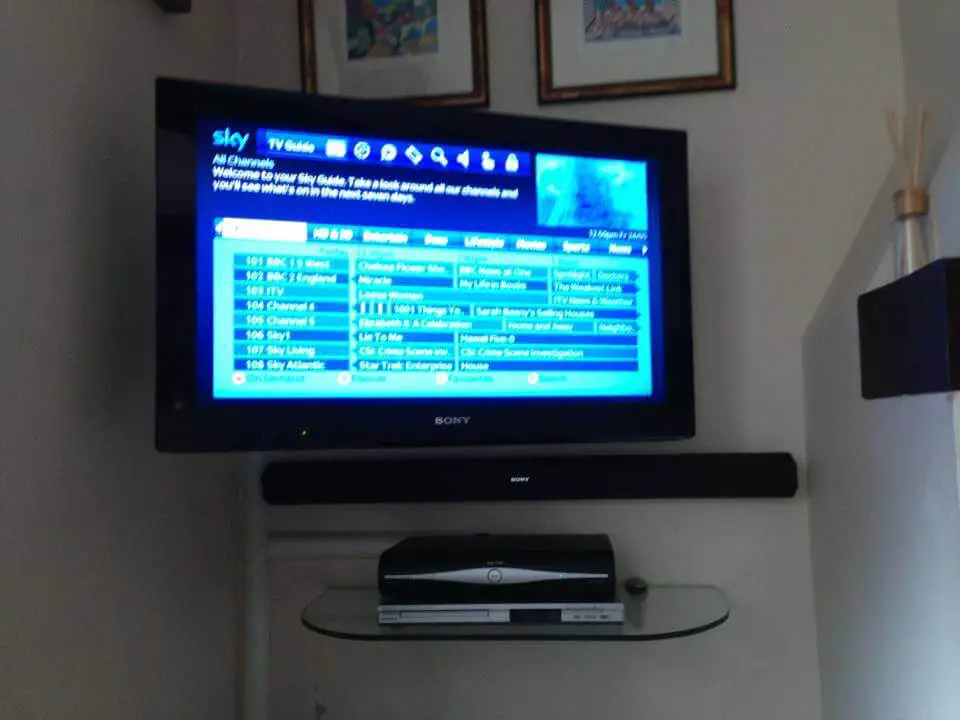 Many people get confused about many things regarding soundbars and smart TV. Here are some facts to clear them up.
Even though all the TVs come with in-built soundbars, that might not be enough.
Whether you're an audiophile or not, you should definitely get a soundbar.
Get a look at your overall room size and the direction of the audio, which might affect the sound in the future.
Getting one soundbar with remote control functionality is not important.
Try to get a soundbar with a high to low-frequency range that can capture and give an excellent output of the overall sound range.
Wrap Up
That was everything regarding your question, which I answered. I hope now you have a sound idea of whether you should get one, the factors you need to consider, and which one you should get.
Depending on these, get one and let me know which one you have chosen. We will meet again in another article. Until then, have a good day!